Welcome to our webstore.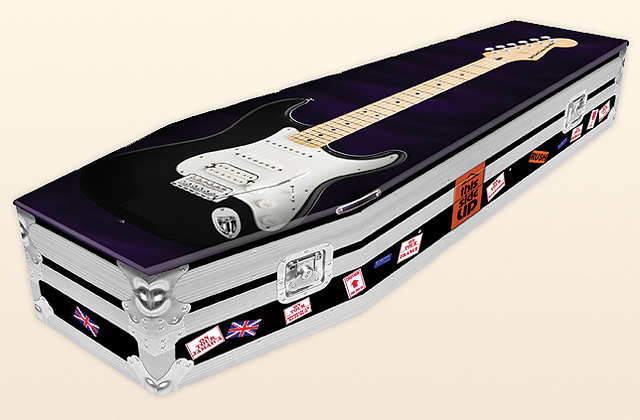 At Armstrongs, it is our biggest aim to ensure that each and every funeral we conduct is as meaningful and unique as the person we are entrusted to care for.
There are so many ways to personalise a service and remember a loved one who has passed, that it can seem quite daunting to get it right.
We have started this store with products from trusted suppliers. Suppliers that we have used and can confidently say we are happy with both the products and the sourcing of the product too.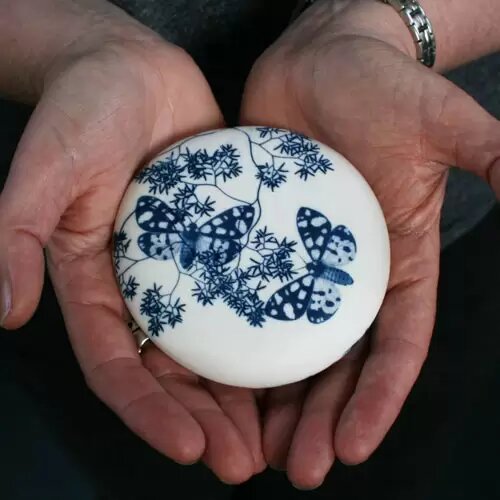 We have had problems in the past where families have sourced an item only for it to be substandard, and not fit for purpose. Bad quality doesn't show in some of the photographs on a website so we thought we should do something about it.
Unfortunately, there are so many options from so many suppliers, that it's hard to keep on top of things. We want to make sure that anything you buy through our site comes from a trusted supplier and not a "cheap internet site".
Whilst this website will be used predominantly by families using Armstrongs Funeral Service we can supply items to anyone and guarantee the quality and suitability of the product.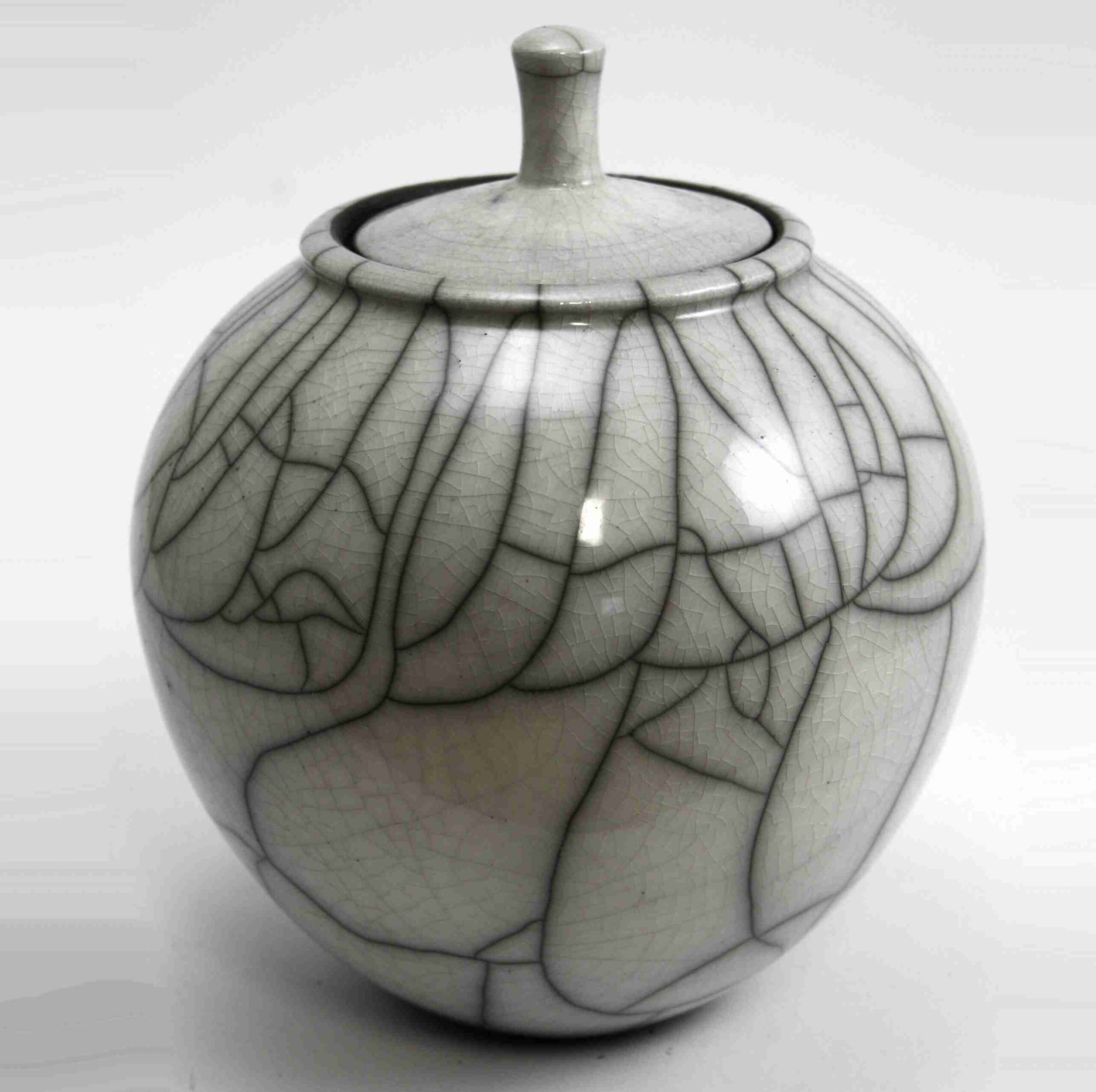 If you have seen something you like that isn't on our site, please ask us before purchasing and we can let you know if the product is suitable and from a trusted supplier.
We have tried to give as many options as we can, some are a bit "out there" and won't be to everyone's taste but as we said at the start, everyone is different and it's important to reflect the personality of your loved one. We will be adding to this site as and when new & interesting things become available.
Our range of urns, jewellery and memorial products are perfect for creating a meaningful, lasting memorial to the life of a loved one. Our coffin's only come from FSC certified suppliers and are all FFMA or CCSA certified meaning that they are suitable for cremation. Unfortunately, not all coffins supplied on the internet are!